October 7, 7 pm //
Cymbal Bath Meditation
Boston-based ambient soundscape artist Matt Samolis presents a rare opportunity to experience, live at the Cannery, this unique brand of meditative drone study.
Drawn from years of work with bowed cymbals and tuned steel rods, Cymbal Bath performances are offered not only as a concert but as an opportunity for meditative practice as well. Audience are encouraged to wear comfortable clothing and take advantage of the informal couch seating and floor space. Matt Samolis is founding member of the Bowed Metal Music duo, which can be heard on the Innova label, and for free on Soundcloud and Bandcamp. Additional Cymbal Baths will be available by appointment.
soundcloud
and
Matt Samolis
august 26 – october 15 // 2nd annual sound installation festival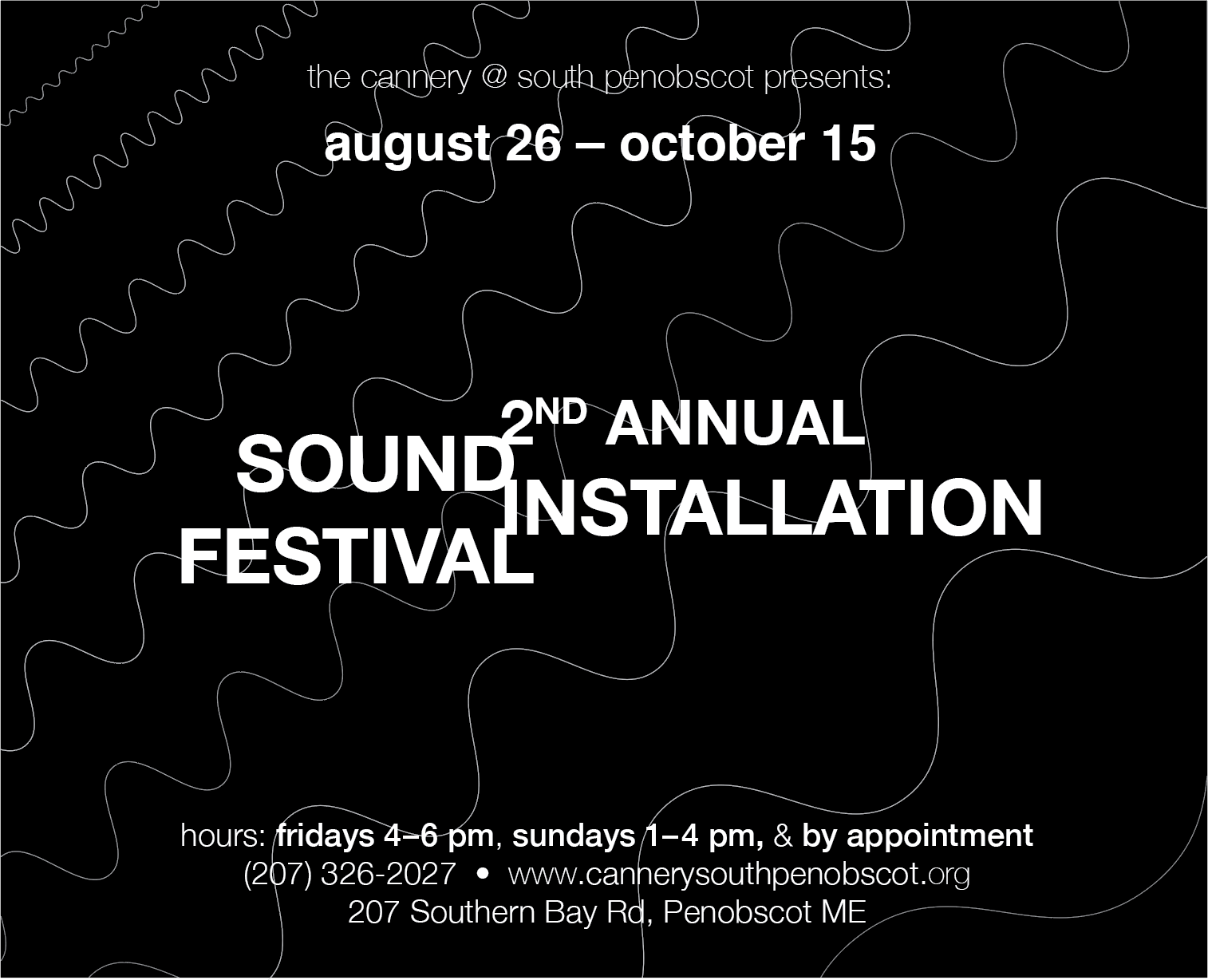 hours: Fridays 4–6 pm, Sundays 1–4 pm, and by appointment
On opening night performances of
Gustavo and Gaelyn Aguilar's Absence of Answers
are scheduled every 15 minutes from 5:30 to 7 pm.
Installations
Ranjit Bhatnagar
still spaces
commissioned for the Asian American Arts Alliance's Locating the Sacred Festival in 2012 is an installation about contemplation and stillness, in which the soundscape is controlled by the movement of incense smoke, and any breath or movement will disturb the smoke and disrupt the sound.
Zach Poff + N.B. Aldrich
Witnesses: Trikaya
the latest in a series of installations where a group of electronic Buddhist chant-boxes create a spontaneous sound composition in response to projected images.
zachpoff.com
nbaldrich.com
Ranjit Bhatnagar and Anne Hollćnder
Water the Sounds
a site-specific installation and improvisation responding to our emotions of despair due to climate change. We wish to invoke feelings of urgency, by creating a relation between action and music: in the space, self-playing reed instruments swell and breathe music composed on-site as visitors interact with water and organisms collected from the bay.
moonmilk.com
https://www.facebook.com/100001997769525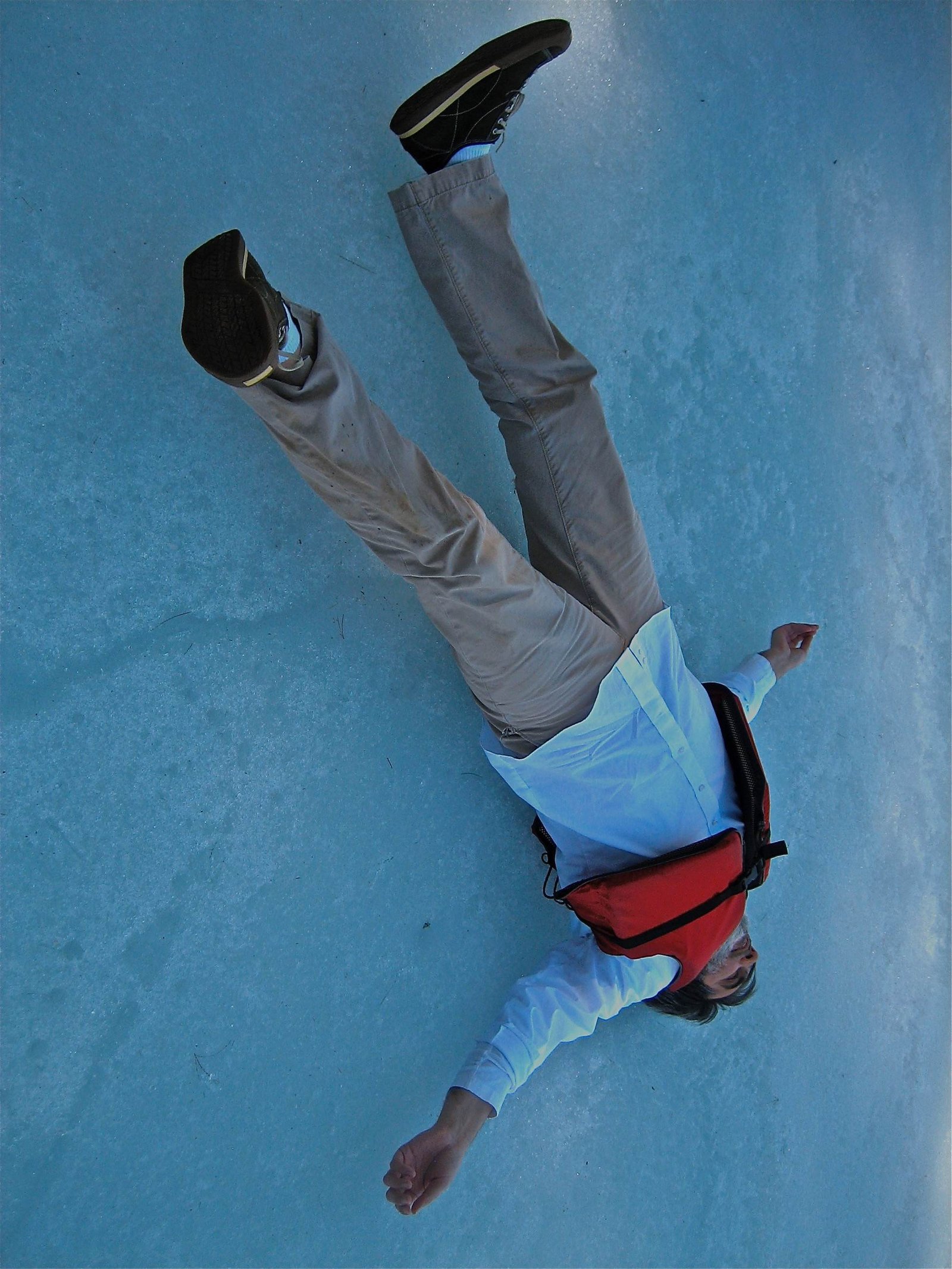 Gustavo and Gaelyn Aguilar
Absence of Answers
loosely based on Phillip Dicks's novel, Ubik, and the Krsk nuclear submarine tragedy, Absence of Answers is a mini-opera for two performers and multi-media.
tugcollective.org
Leslie Ross
tide wave
a quadraphonic installation where each change from mud flats to high tide and back is transformed into corresponding and overlapping soundwaves
leslieross.net
Support is provided by SPACE Gallery through The Kindling Fund.
2nd opening september 9 // 6:00 pm, concert 7:30 pm
Admission: $5–$15 suggested donation
Andrea Goodman, Steve Norton
and
Matt Somalis
are some of the soloists who will perform a concert version of
Tom Hamilton's
City of Vorticity
before it goes up as an installation.
Additional installations added: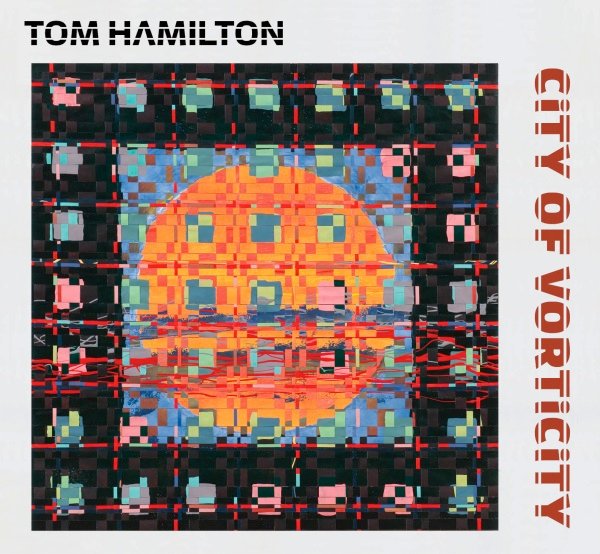 Tom Hamilton
City of Vorticity
a constantly changing electronic sound environment, and a constantly changing, sequence of improvising soloists or recordings who interact with this electronic sound before it goes up as an installation.
Thessia Machado
photosonic scouts
a sound installation with modified greeting-card sound modules, found speakers, custom electronics, video projection
thessiamachado.com/
Support is provided by SPACE Gallery through The Kindling Fund.
september 24, 7 pm //
1st SIDELINES/Translation Series Reading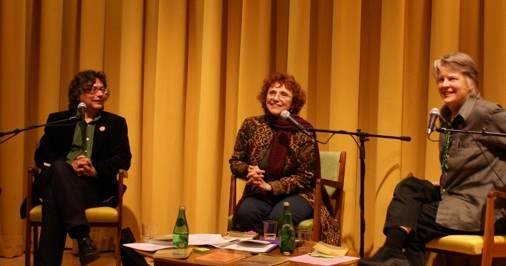 Bilingual Reading by translators Bea Gates/Electa Arenal from The The Poems of Vikram Babu by Jesús Aguado (& a few other surprises)
In this uniquely provocative collection, award-winning Spanish poet Jesús Aguado adopts the voice of Vikram Babu, a seventeenth- century Indian mystic & basket-weaver who guides the reader on an irreverent truth-seeking mission, simply and directly told in a form close to the fable. The poems end with Vikram Babu posing a question for his audience, inviting us to take part in the work and transform the meaning of the poem. Aguado gently unmasks human frailty and hypocrisy, revealing a world of twisted contradictions and slanted delight.
august 12 & 13 // 3rd annual 2-day mini sound & music improv festival
The Cannery at Penobscot hosts its third Two-Day Mini Sound and Music Improv Festival featuring an eclectic line-up of artists from near and far on acoustic, electronic, found and constructed instruments along with video and dance.
Saturday
starting at
6:00 pm
, and then at
8:00 pm
, two large ensembles perform. At
10:00 pm
the evening finishes with an open-invitation Improvisation Jam.
Sunday
, performances start at
7:00pm
; the groups play graphic and structural scores submitted by participants.
Participants include:
Caitlin Cawley
(percussion) //
Anna Dembska
(voice) //
Michael Evans
(percussion) //
Susan Hefner
(dance) //
Carolina Hengstenberg
(saxophone) //
Duane Ingalls
(voice) //
Tony Leva
(bass) //
Steve Norton
(reeds) //
Dani Robbins
(dance) //
Leslie Ross
(bassoon) //
Matt Somalis
(flute) //
James Winters
(trombone/hurdy gurdy) //
Dei Xhrist
(voice)
Support is provided by SPACE Gallery through The Kindling Fund.
july 28 // concert for solo violin
With deep roots in Knox County, violinist
Robert Simonds
weaves together a kinetic and colorful program of the Baroque era, traditional American folk, and living composers, including Missy Mazzoli and Maine-based Patricia Van Ness.
www.roberthuntsimonds.com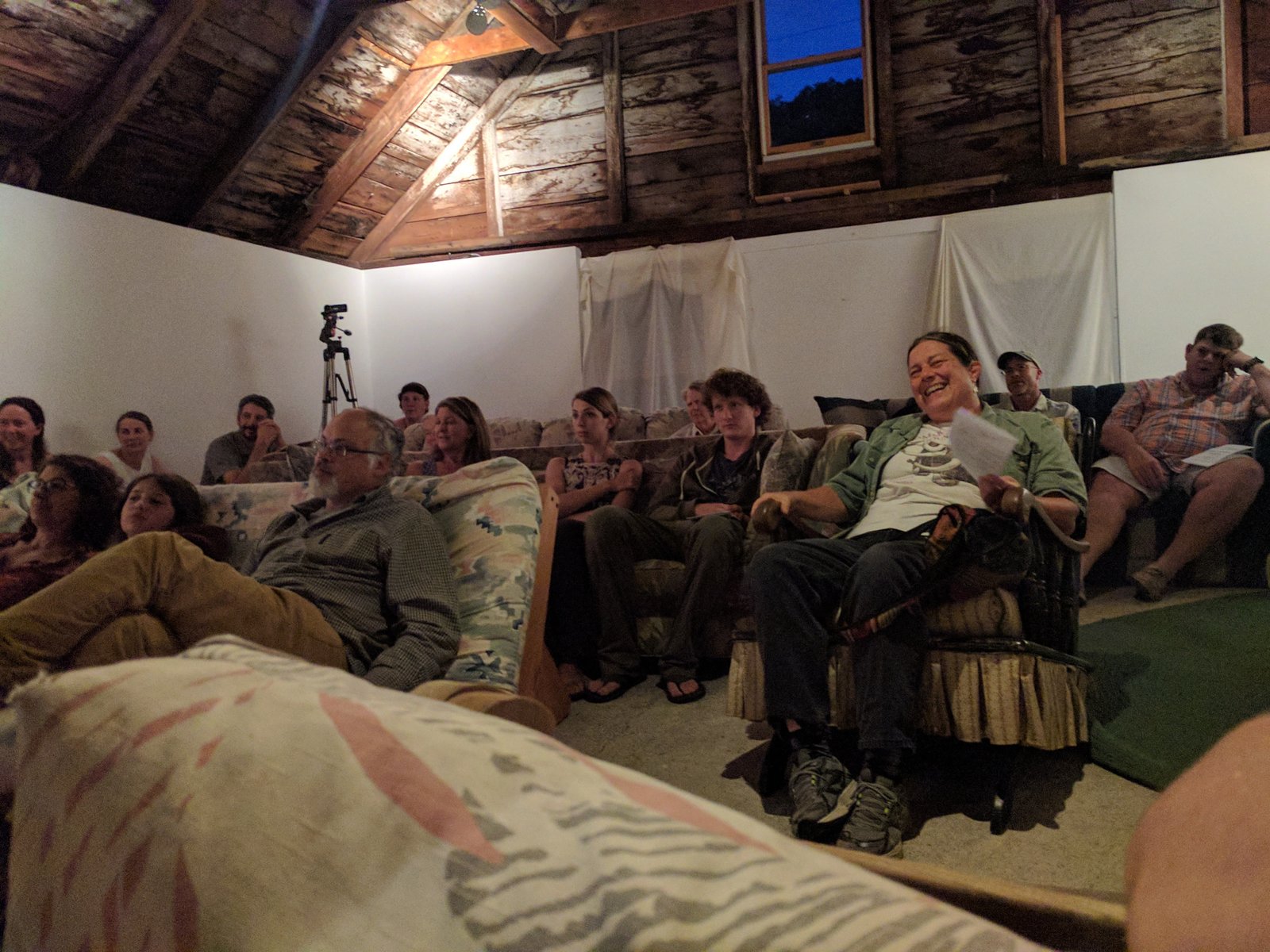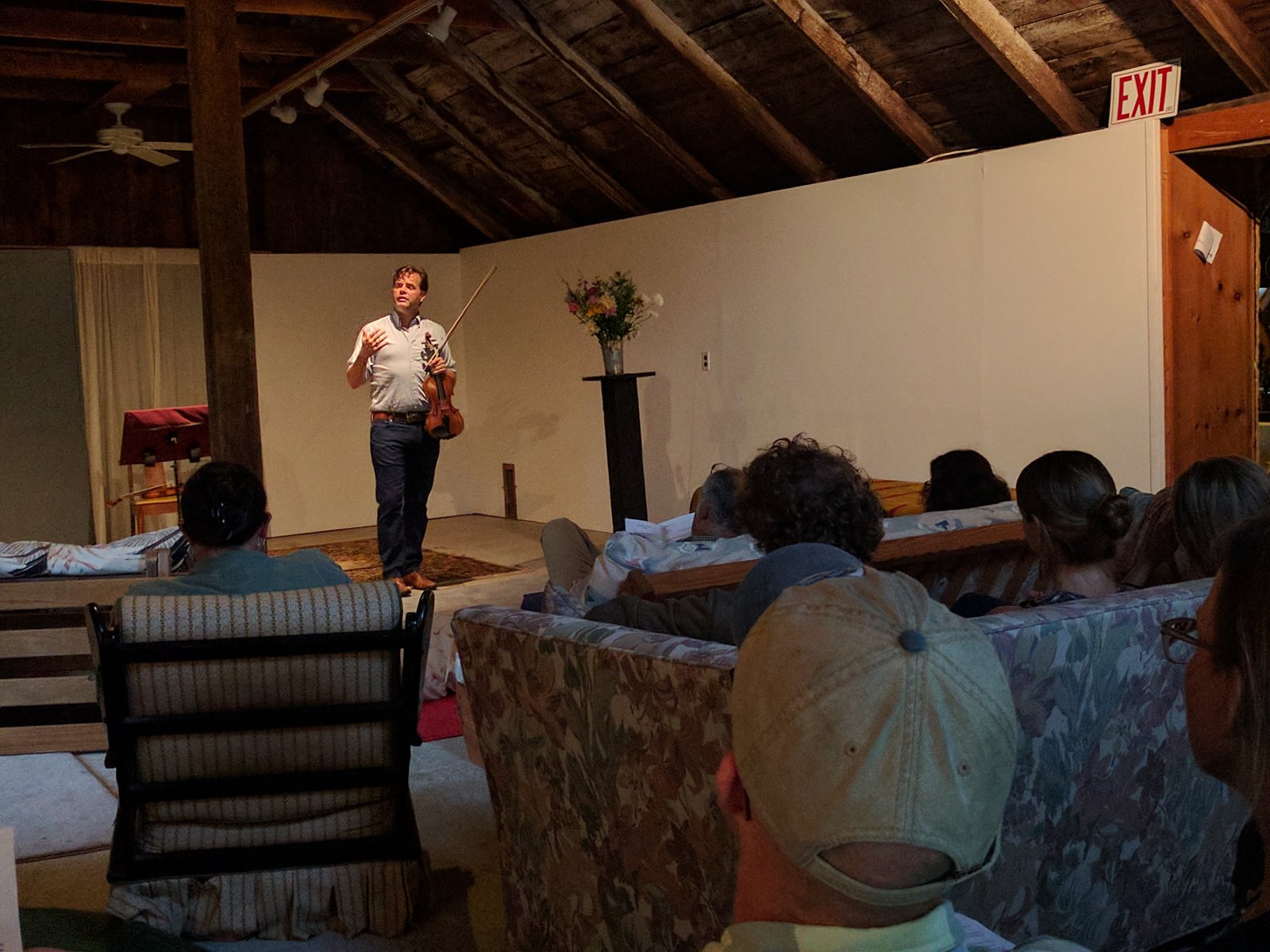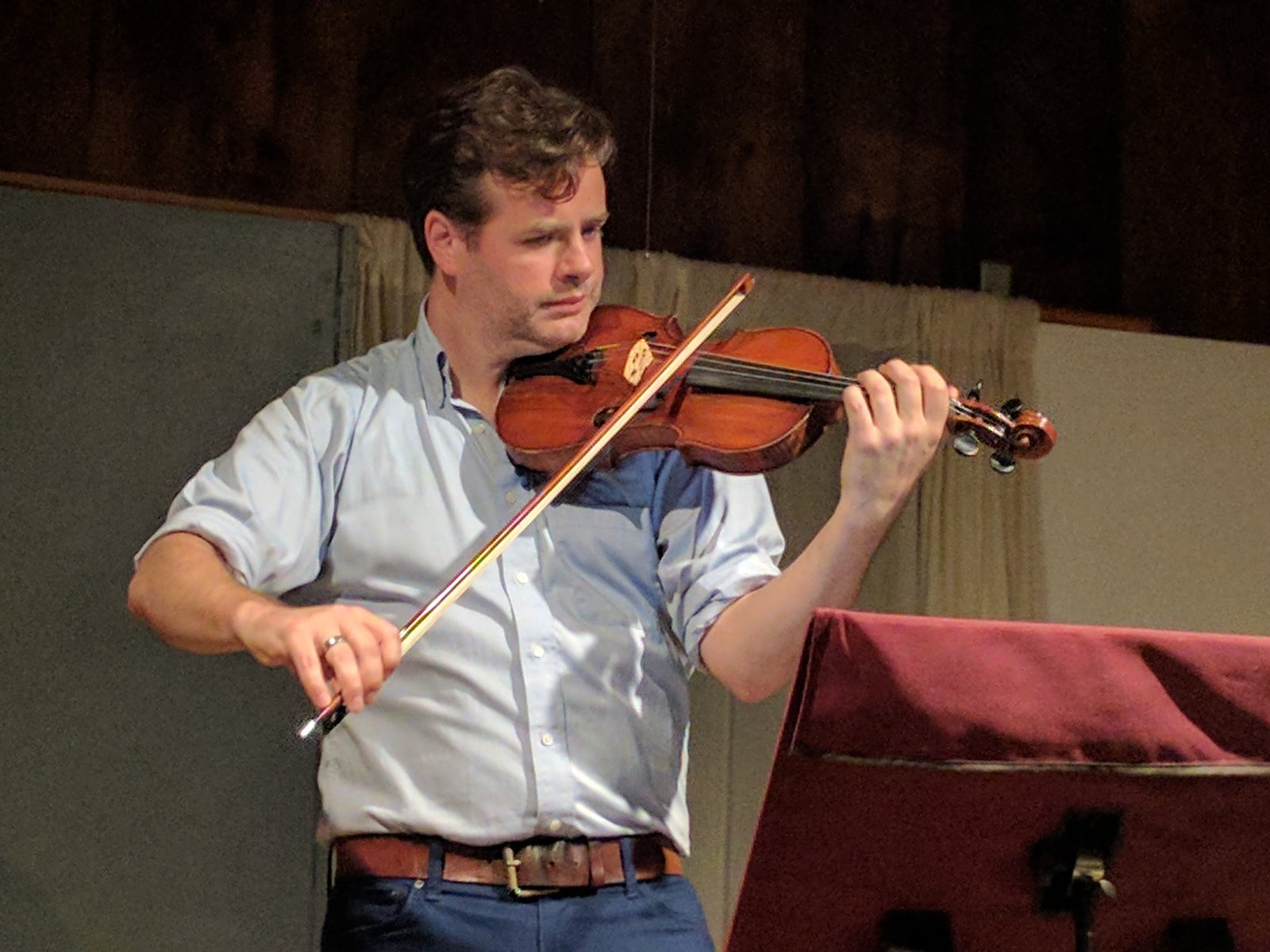 march 19, 2017 // two reed solos w/ one assist
For two decades
David Gross
has been transforming the saxophone into exactly what it is: a metal tube with keys, mouthpiece and a reed. Reviews of his recordings have been as varied as "lengthy episodes of fingernails ripping at a blackboard" to "the intimacy with which he approaches the saxophone, each screw in each latch, every fiber in the reed, every pad or valve, and all the negative space in between, is simply astounding."
This evening,
Steve Norton
performed "No once in pastless now," an experimental musical composition which takes its structure from a prose piece by Samuel Beckett.
april 14, 2017 // Kane / Wright Duo Tour
with Bonnie Kane, Walter Wright, Steven Norton and Leslie Ross
january 15 2017 // #WRITERSRESIST
co-sponsored with Blue Hill Library, in honor of Martin Luther King Day — with
Bea Gates
,
Sherri Mitchell
,
Judith Jerome
,
Sandy Phippen
, Meredith DeFrancesco,
Rob Shetterly
and
Ezekiel Finkelstein
.