november 6 2016 // silent movie night w/ live music and potluck dinner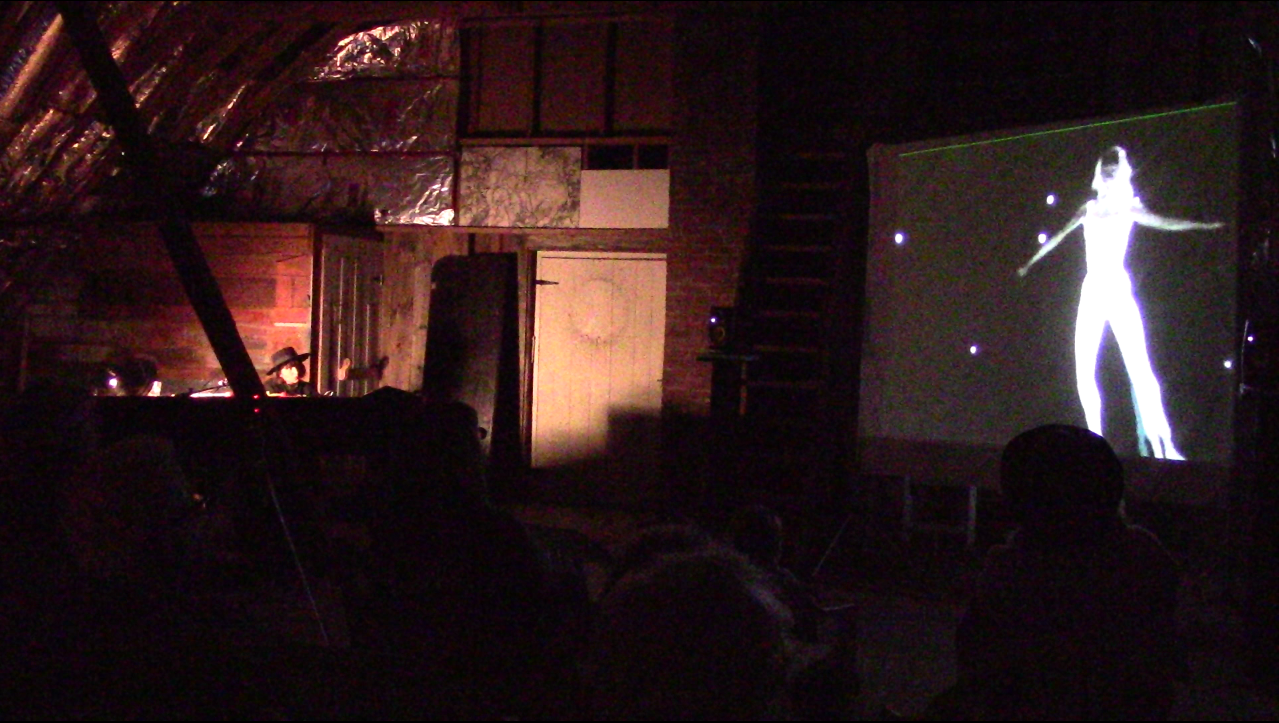 october 22 2016 // restorative justice community advocate
Gathering, discussion and workshop given by the Restorative Justice Project of Midcoast Maine
october 2 2016 // performance, eugene chadbourne
Eugene Chadbourne guitar & banjo joined by Gustavo Aguilar, percussion.
september 30 2016 // performance, thomas buckner and friends
Thomas Buckner solo, followed by ensemble with Steve Norton, Leslie Ross and Anna Dembska.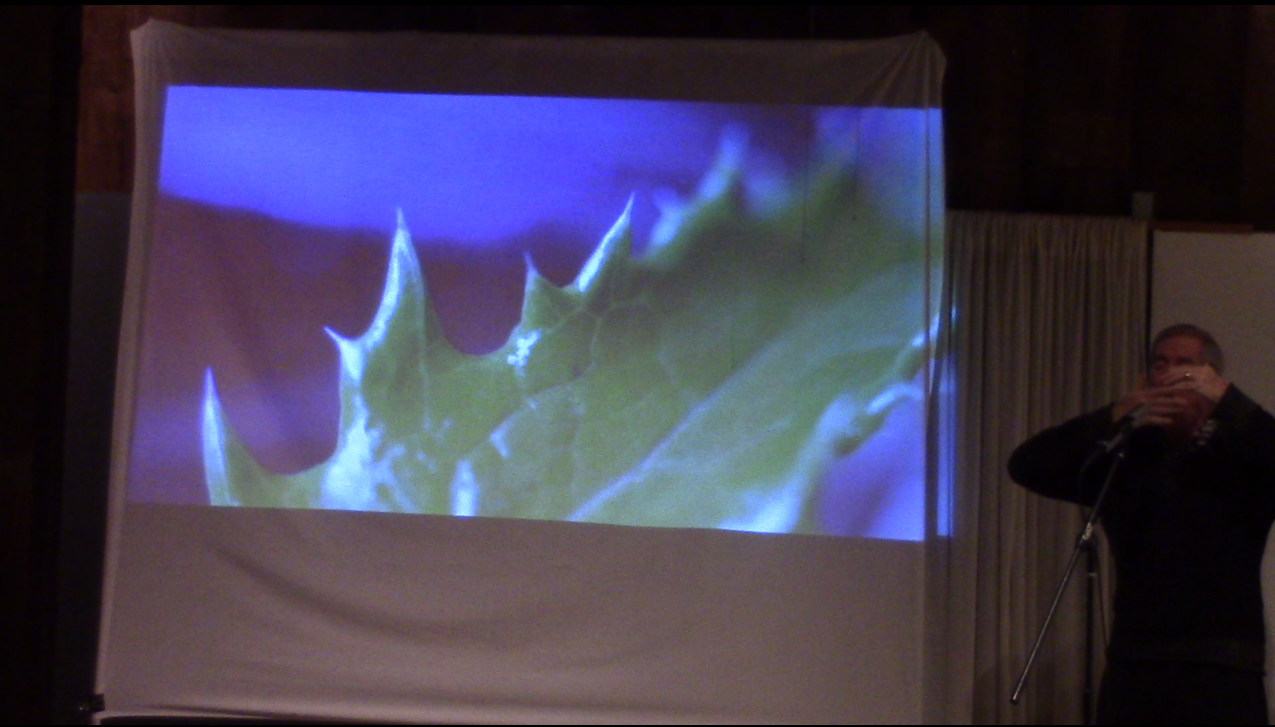 september 16 – october 23 2016 // 1st Annual Sound Installation Festival
Sferics 2: Bell Cloud, N. B. Aldrich and Zach Ploff; Alloyata Automata Orchestra, Sonia PaÇo Rocchia; Ice-on-wire, Leslie Ross.
august 21 – 22 2016 // 2nd mini-2-day sound and music improvisation festival
Featuring Al Margolis, Anoush Moazzen, Audrey Chen, Beth Wiesman, Duane Ingalls, Flandrew Fleisenberg, Henrik Munkeby Nørstebø, Id M Theft Able, Leslie Ross, Melinda Faylor, Nate Aldrich, Paul Sullivan, Sonia PaÇo-Rocchia, Walter Wright, Katherine Liberovskaya, Asimina Chremos & Loren Groenendaal.
july 10 2016 // Music of a New Frequency
with Anna Dembska and Andrea Goodman (voice)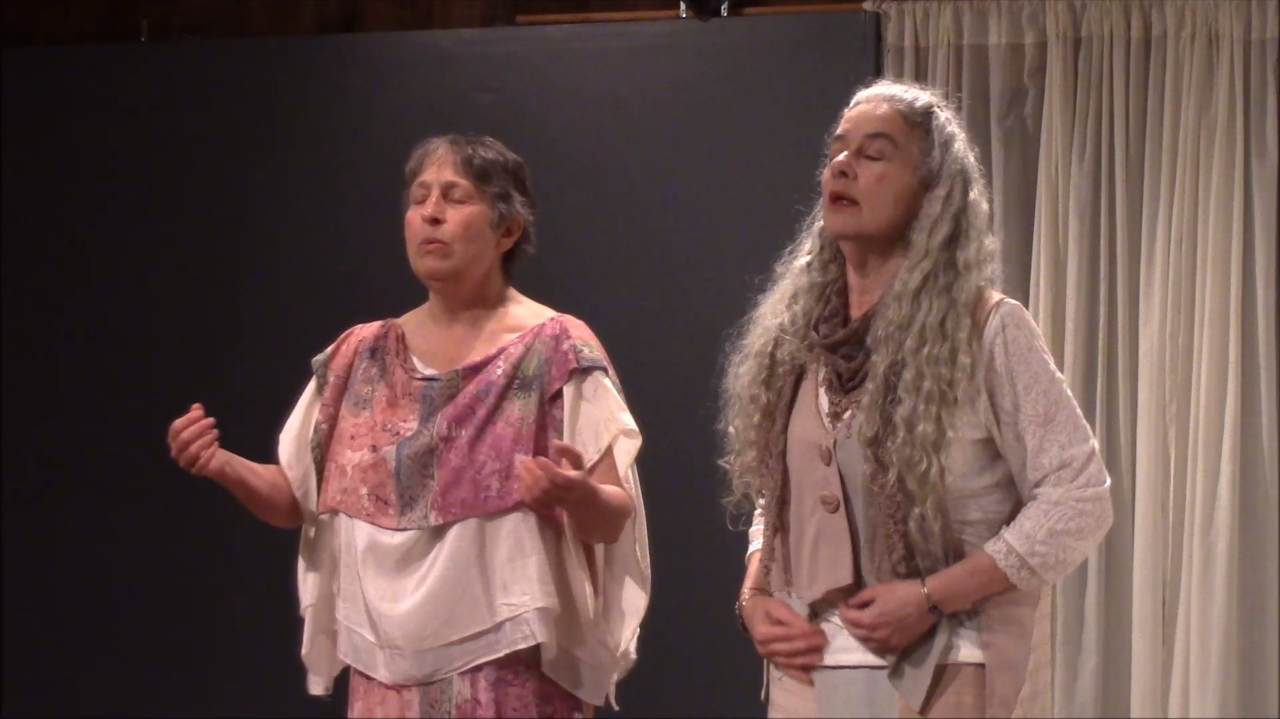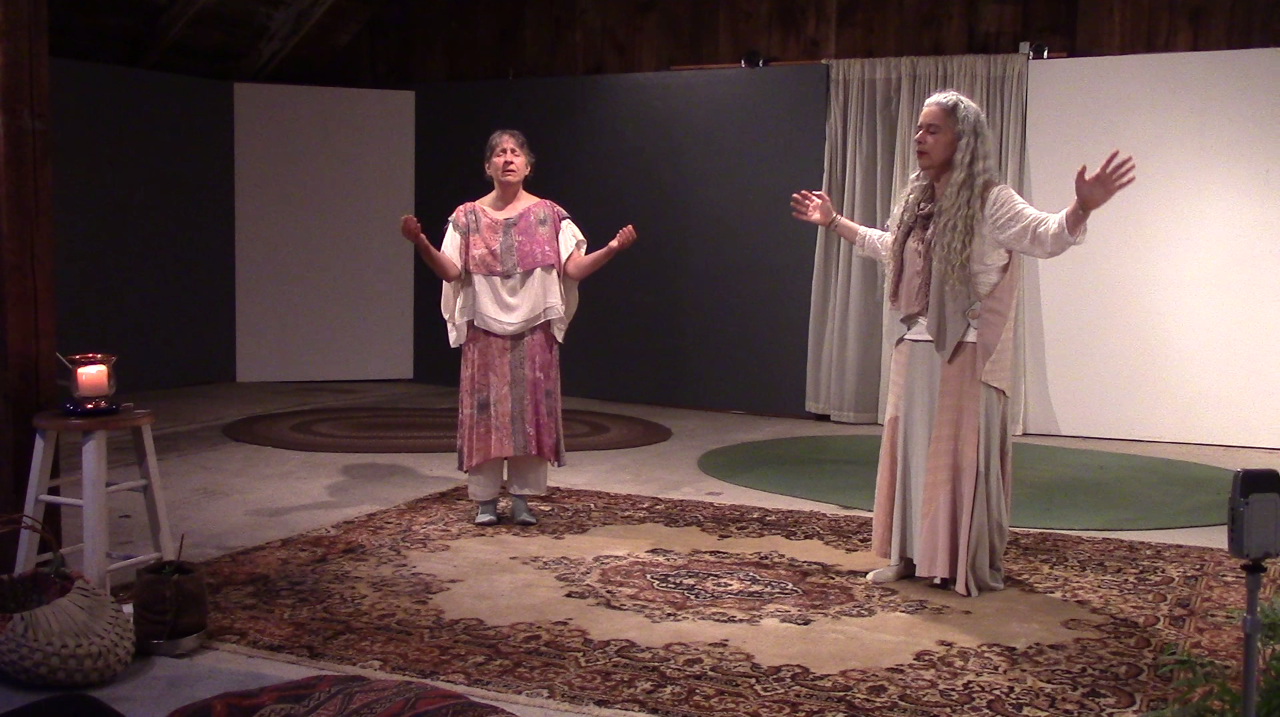 march 30 2016 // Kurdi / Margolis / Wright Spring Tour 2016
with Muyassar Kurdi (Chicago IL), Al Margolis (Chester NY) and Walter Wright (Lowell MA)