New Music Saturdays
collaborative in(ter)vention series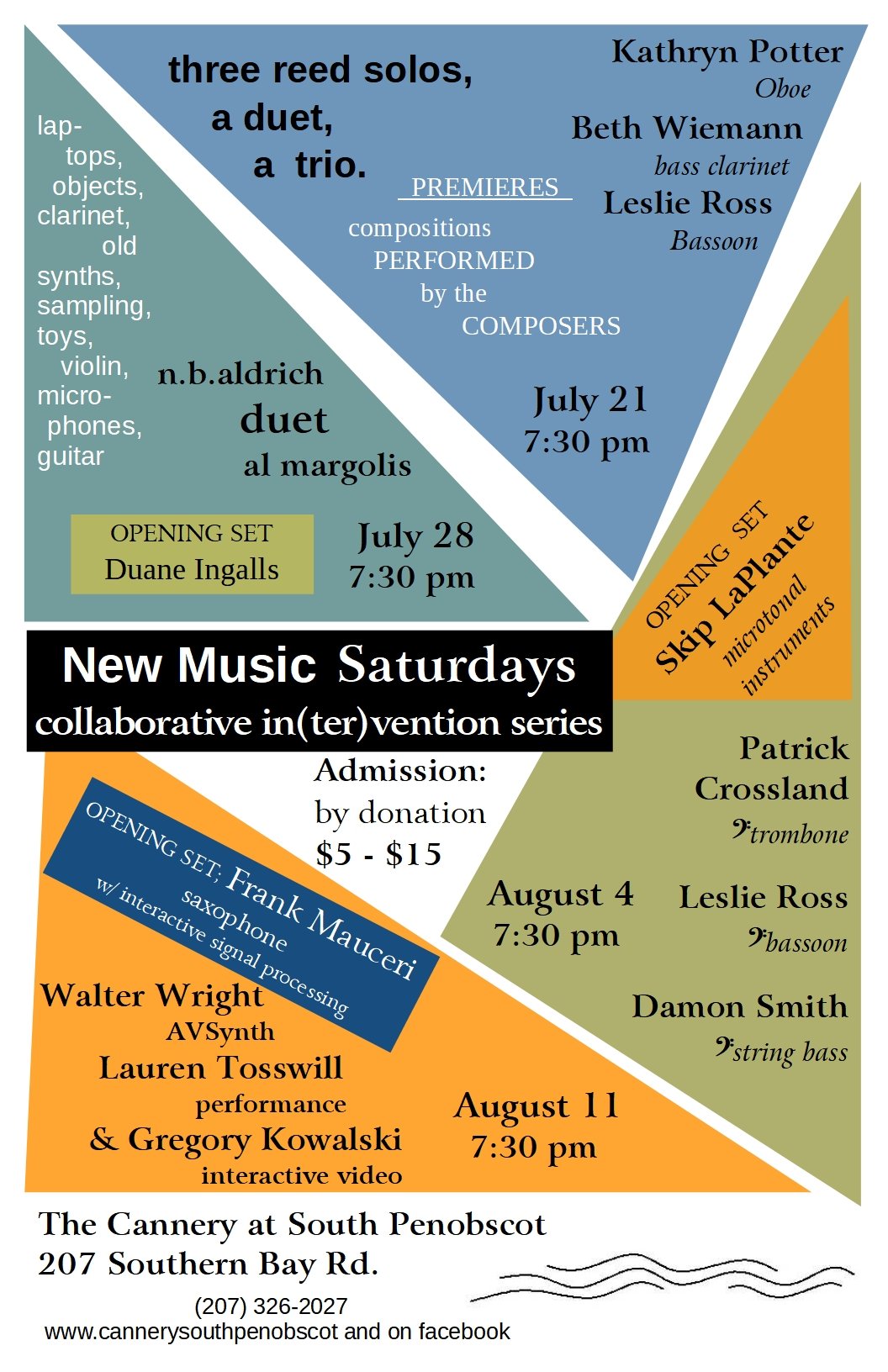 collaborative in(ter)vention series where for four consecutive Saturdays, July 21 & 28, August 4 & 11, artists are invited to come and work together before presenting a concert.
POSTPONED,tbd (june 3 // concert for solo violin)
Returning to the Cannery, violinist
Robert Simonds
offers a fresh, dynamic and varied program --from Biber to Bach to Bill Monroe to Avro Pärt-- exploring the influences of Baroque, American and European folk music on the works of today's composers.
www.roberthuntsimonds.com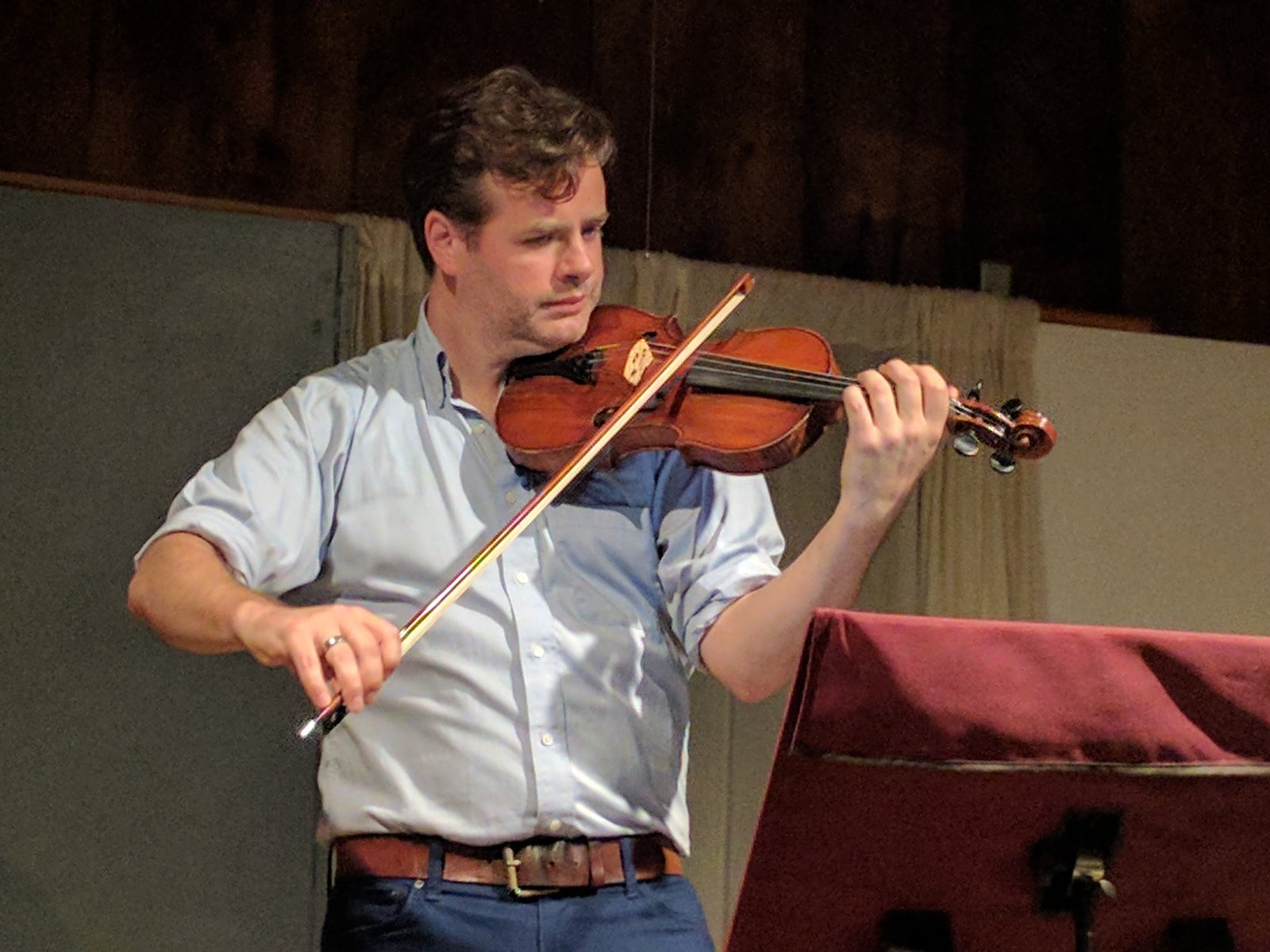 april 20 // community workshop: needle-felting

Daksha will guide us through an introduction to needle felting and it's possibilities from sculpture to jewelry to applique....

Please bring a household sponge (as large as you can find). Needles and roving and tea will be supplied, however certainly bring along any roving or yarn or wool fabric you might like to use or share.

RSVP encouraged so that we have an idea of how many might attend, but drop-ins are welcome.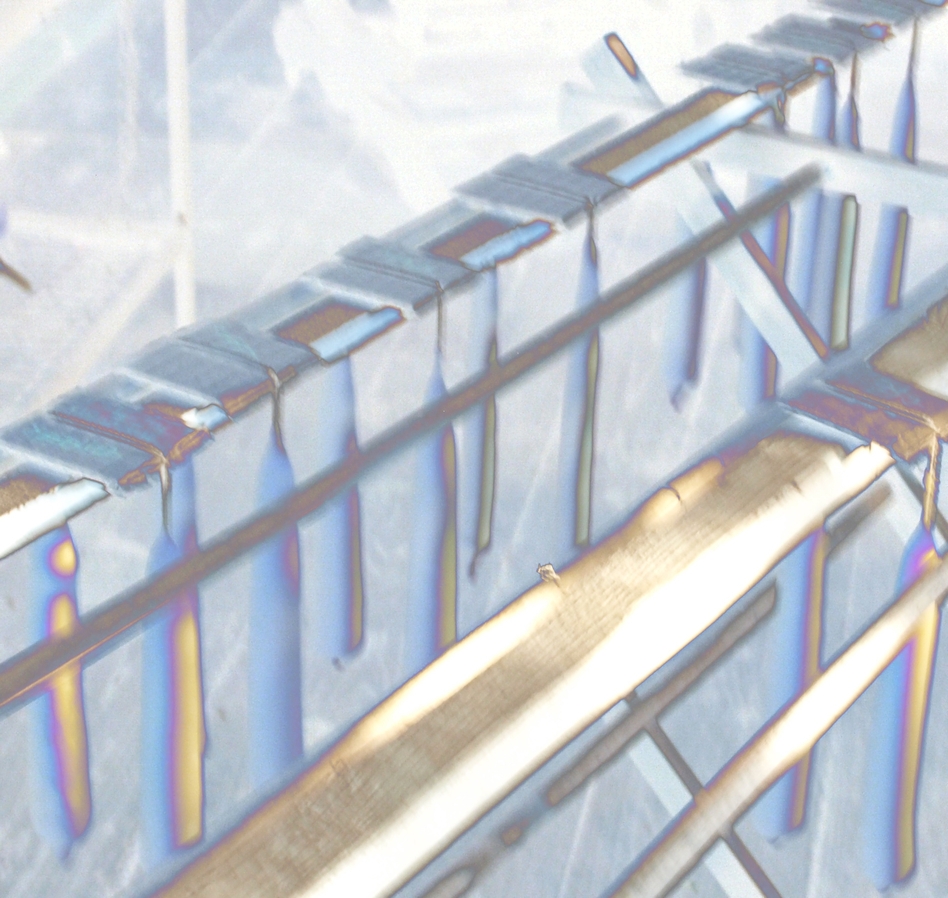 march 9 // community workshop: beeswax tapers

South Penobscot Knitting and Craft Circle will hold its first community workshop. Guiding us through the process as we each get to make a set of candles, Cat McNeil will share techniques for hand dipping beeswax taper candles. Supplies, beeswax, wick and tea, are furnished, if you'd like otherwise to contribute, bring along an ounce of beeswax or nibbles to share.

!EXTENDED! to October 22 // 2nd annual sound installation festival
Fridays 4–6 pm, Sundays 1–4 pm, and by appointment
*CYMBAL BATHS -- now offered at the close of installation hours:
Fridays at 6pm / Sundays at 4pm


*Tom Hamilton's "City of Vorticity" -- an ongoing participatory "aural score" with an open invitation for any individual musician to interact with the soundscape by performing with it.
See below for more information on the Installations
and on Cymbal Baths.