calendar of events: 2017
!EXTENDED! to October 22 // 2nd annual sound installation festival
Fridays 4–6 pm, Sundays 1–4 pm, and by appointment
*
CYMBAL BATHS
-- now offered at the close of installation hours:
Fridays at 6pm / Sundays at 4pm


*Tom Hamilton's
"City of Vorticity"
-- an ongoing participatory "aural score" with an
open invitation
for any individual musician to interact with the soundscape by performing with it.
See below for more information on the Installations
and on Cymbal Baths.
October 7, 7 pm //
Cymbal Bath Meditation
Boston-based ambient soundscape artist Matt Samolis presents a rare opportunity to experience, live at the Cannery, this unique brand of meditative drone study.
Drawn from years of work with bowed cymbals and tuned steel rods, Cymbal Bath performances are offered not only as a concert but as an opportunity for meditative practice as well. Audience are encouraged to wear comfortable clothing and take advantage of the informal couch seating and floor space. Matt Samolis is founding member of the Bowed Metal Music duo, which can be heard on the Innova label, and for free on Soundcloud and Bandcamp. Additional Cymbal Baths will be available by appointment.
soundcloud
and
Matt Samolis
august 26 – october 15 // 2nd annual sound installation festival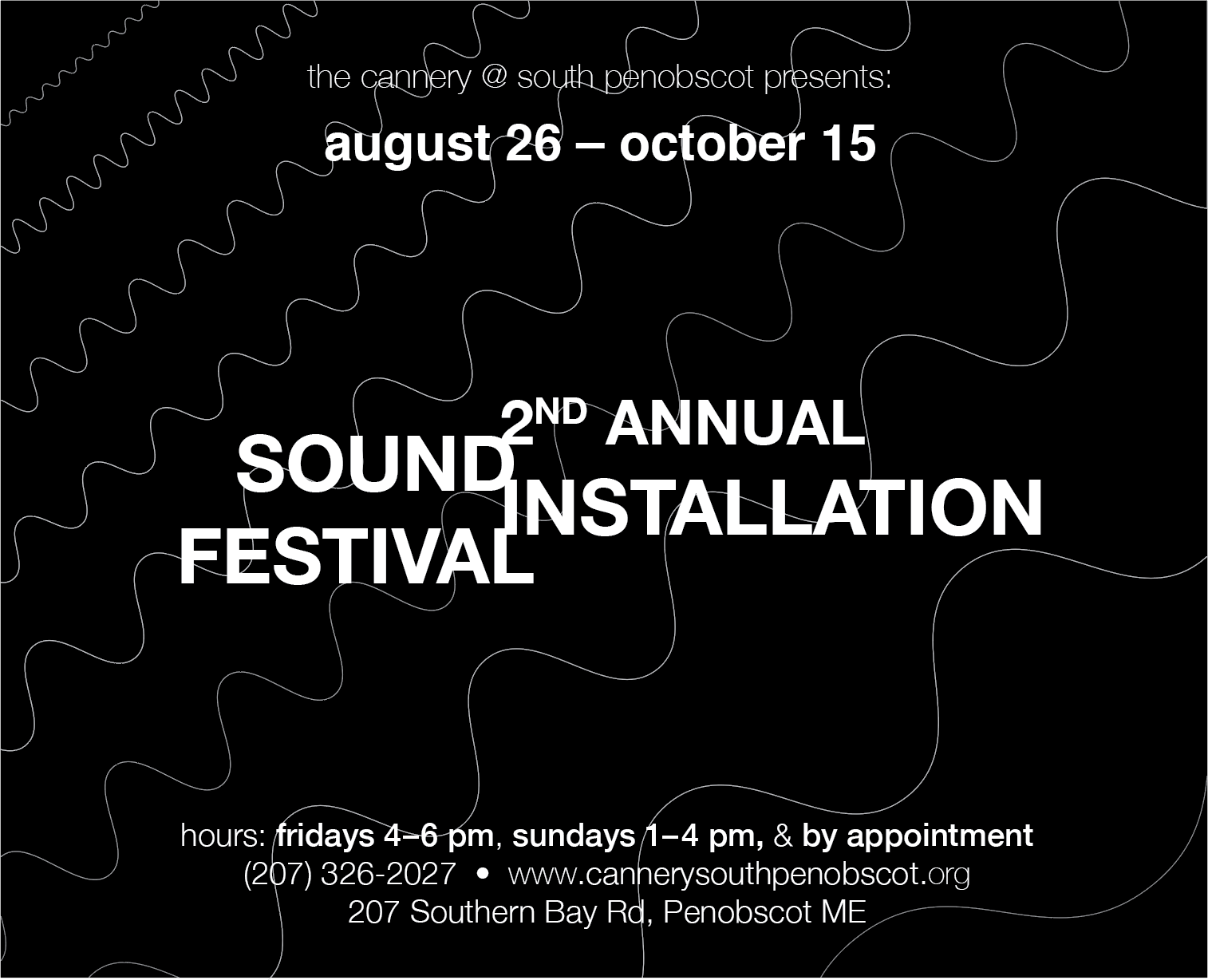 hours: Fridays 4–6 pm, Sundays 1–4 pm, and by appointment
On opening night performances of
Gustavo and Gaelyn Aguilar's Absence of Answers
are scheduled every 15 minutes from 5:30 to 7 pm RSVP's are encouraged.
Installations
Ranjit Bhatnagar
still spaces
commissioned for the Asian American Arts Alliance's Locating the Sacred Festival in 2012 is an installation about contemplation and stillness, in which the soundscape is controlled by the movement of incense smoke, and any breath or movement will disturb the smoke and disrupt the sound.
Zach Poff + N.B. Aldrich
Witnesses: Trikaya
the latest in a series of installations where a group of electronic Buddhist chant-boxes create a spontaneous sound composition in response to projected images.
zachpoff.com
nbaldrich.com
Ranjit Bhatnagar and Anne Hollænder
Water the Sounds
a site-specific installation and improvisation responding to our emotions of despair due to climate change. We wish to invoke feelings of urgency, by creating a relation between action and music: in the space, self-playing reed instruments swell and breathe music composed on-site as visitors interact with water and organisms collected from the bay.
moonmilk.com
https://www.facebook.com/100001997769525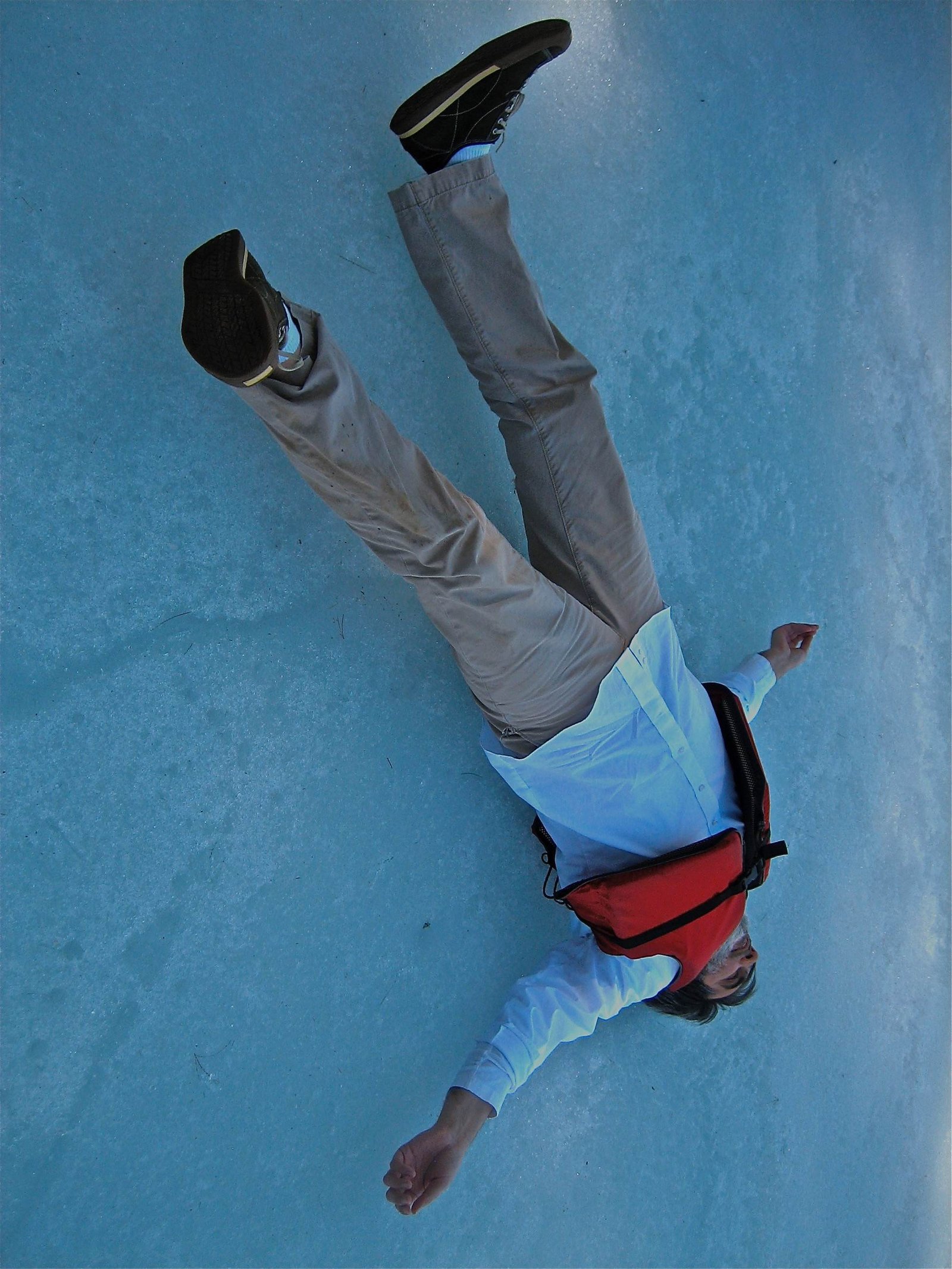 Gustavo and Gaelyn Aguilar
Absence of Answers
loosely based on Phillip Dicks's novel, Ubik, and the Krsk nuclear submarine tragedy, Absence of Answers is a mini-opera for two performers and multi-media.
tugcollective.org
Leslie Ross
tide wave
a quadraphonic installation where each change from mud flats to high tide and back is transformed into corresponding and overlapping soundwaves
leslieross.net
Support is provided by SPACE Gallery through The Kindling Fund.
2nd opening september 9 // 6:00 pm, concert 7:30 pm
Admission: $5–$15 suggested donation
Andrea Goodman, Steve Norton
and
Matt Somalis
are some of the soloists who will perform a concert version of
Tom Hamilton's
City of Vorticity
before it goes up as an installation.
Additional installations added: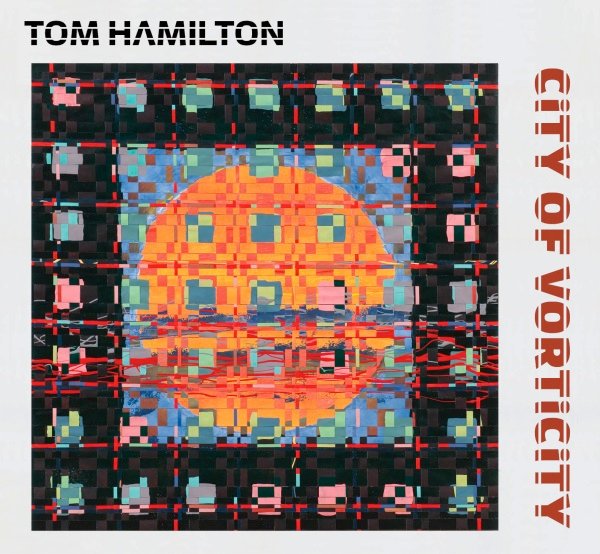 Tom Hamilton
City of Vorticity
a constantly changing electronic sound environment, and a constantly changing, sequence of improvising soloists or recordings who interact with this electronic sound before it goes up as an installation.
Thessia Machado
photosonic scouts
a sound installation with modified greeting-card sound modules, found speakers, custom electronics, video projection
thessiamachado.com/
Support is provided by SPACE Gallery through The Kindling Fund.